Ongoing Projects: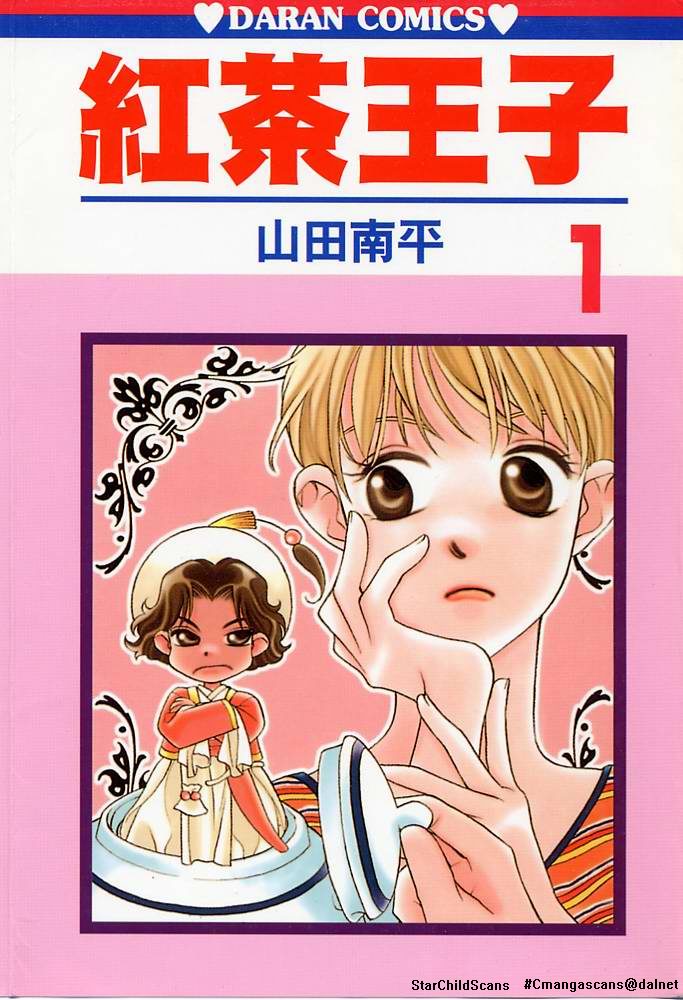 Kocha Oji
(Red Tea Prince)
Nanpei Yamada
Translated by: Xiaoxi
Edited by: Atazure

Yoshioka Taiko and her two friends, Someya Yukiko and Uchiyama Haruka, are the only memebers of Taiko's Tea Club. During a late night meeting, Taiko and Haruka accidentally conjure the two "Red Tea Princes", Earl Grey and Assam. Each Red Tea Prince can grant three wishes, but only very small wishes. Until these wishes are granted, Earl Grey and Assam will follow Taiko and Haruka wherever they go. A very cute shoujo manga.

*Random note: "Kocha" is actually commonly translated as black tea, since this is what westerners typically call asian red tea. So although red tea in America is something entirely different than what Taiko and her friends drink...yeah, it's supposed to be red tea, dammit.